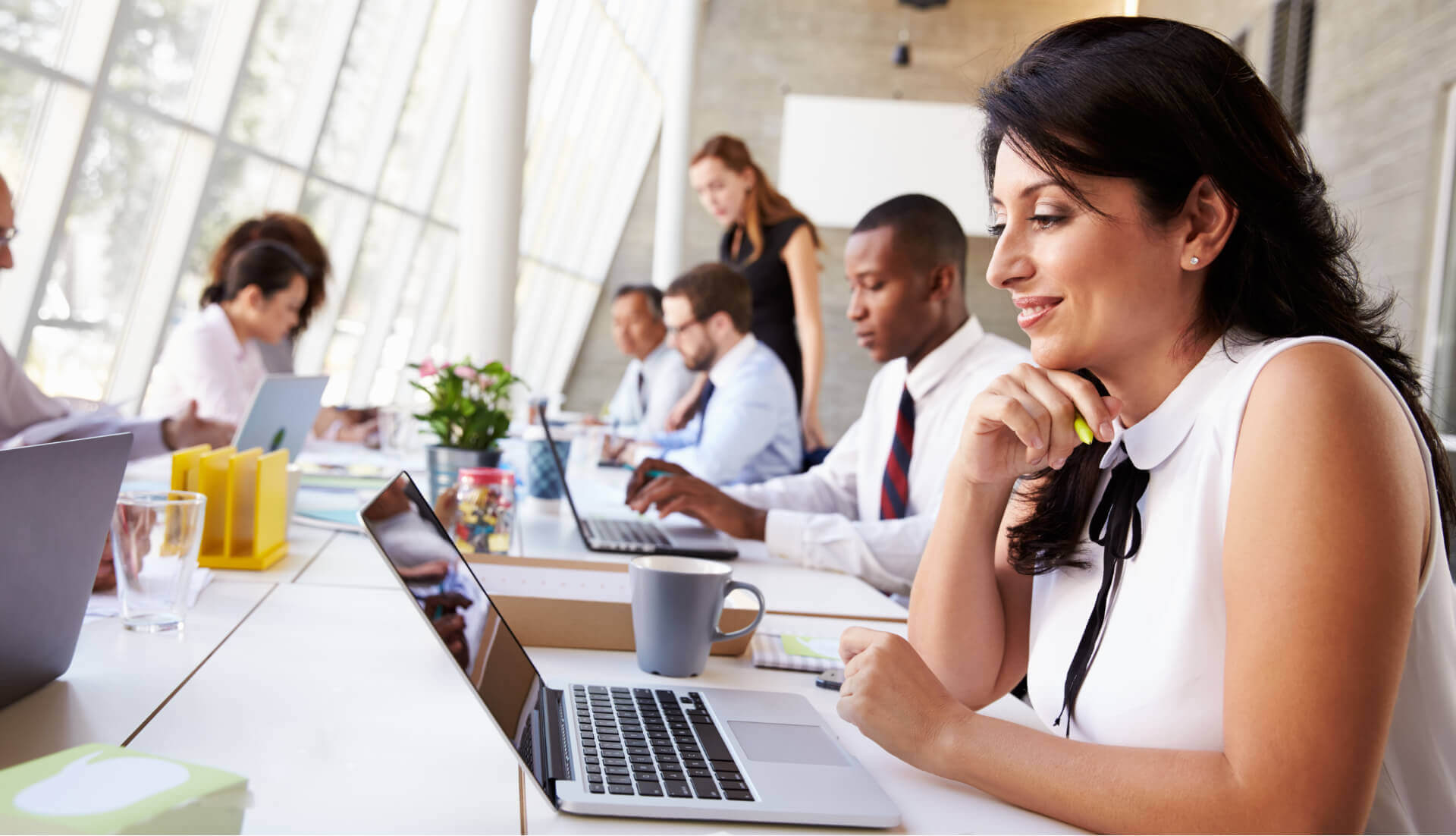 You have probably heard a hundred times that SEO is a vital digital marketing tool. You may have a basic knowledge of what it involves. Here we explain SEO and its benefits in detail to help you get a solid grasp on the complicated strategy that goes behind it.
SEO is made up of various elements, and understanding what they are and how they work is the key to understanding why SEO is so powerful. In short, SEO is important because it makes your website more noticeable, and that means higher traffic and more opportunities to turn prospects into customers.Beyond that, it is also a relevant tool for brand awareness, building connections with possibilities, and placing yourself as an authentic and trustworthy expert in your field.
The digital world has changed dramatically over the past few years, but SEO continues to remain as an effective and important marketing strategy. Most businesses know that they need SEO for their digital properties, and the benefits they will get from that SEO work being implemented on their behalf. The benefits of SEO begin from boosting your credibility to maximizing your advertising strategy.
Here's everything you need to know about SEO and why it's essential in today's digital world.
SEO for User-Friendly Websites
SEO helps your business with a faster, smoother, and user-friendly website. Keyword related headlines and categories resonates directly with what the audience are looking for on the site, making it easier to find and navigate the website. Although most people arestill fixed on to the old concept of SEO, thinking that it is only about optimizing for the search engines, however, today SEO is also about enhancing user experience.Well-structured and uncluttered websites encourage a random visitor to stay longer on the pages, thereby reducing the bounce rate and improving overall page views.
SEO Brings Relevant Traffic
The main focus of SEO is the keywords entered in the search bar. Optimizing a website to the most searched keywords related to the industry brings in relevant traffic, which is sure to be high quality and engaging with right audience. It enhances the chances of conversion as the people who visitsare bound to be the ones already searching for your product or service.
The company's brand is an important asset that needs nurturing and promotion. The website is one of the most effective platforms that will represent and boost brand awareness. With each passing day, technology and search engine algorithms are evolving to become smarter, more complex and much more user-focused. SEO brings your business website rank higher in the search results and feature among the top results, thereby affecting brand presence and awareness on the internet. It can guide you to pick the right keywords and contribute valuable insights into what modifications need to go into the landing pages to deliver the highest impact returns for your business goals.
Cost-effectiveness of SEO
When compared to the conventional methods of marketing, SEO is significantly more cost-effective because you can accurately target the audience who are actively looking for your product or assistance online. The more established your target customers are, the more likely it is for you to obtain a successful marketing campaign.
If you have still not joined the bandwagon of SEO driven websites, you are losing out on a lot of benefits and returns. Connect with is now to discuss more on your requirements and our services.
.