In today's world, the internet has become an integral part of our lives. Everywhere we turn, the world erupts in a burst of colors, design and innovations on different electronic gadgets in the form of websites, ads and social media content. Out of all these, the most consistent and stable approach to create and professionalize a brand is to have a website. Designing an effective and impressive website takes time. It requires proper research to figure out what works best for the company and how it can be integrated into the company's everyday marketing strategy. A website is a crucial tool in building brand presence and improving customer relationships. So it's no surprise that websites still retain the stature of first point of contact for many businesses despite other mediums available and why there is this consistent demand for Website Design and Development in Oman.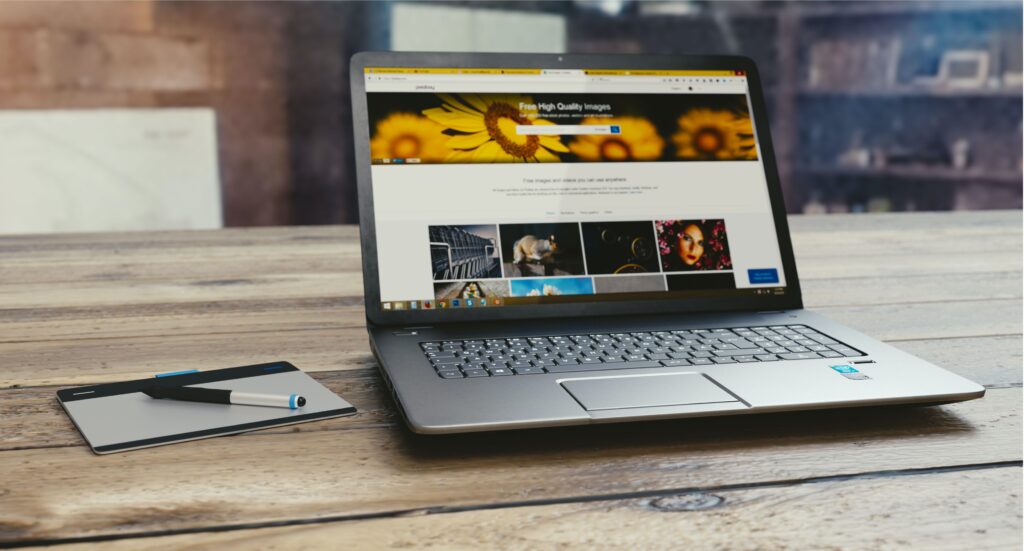 ADVANTAGES OF HAVING A STANDARD WEBSITE DESIGN AND DEVELOPMENT FOR YOUR BUSINESS
There are many benefits that a webpage provides to help achieve your business goals. In generally, a professionally designed, brand-differentiating website can attract clients, generate more sales, boost bottom line, expand your business. Having a lively website design with featured images and videos provides an aesthetically pleasing and user-friendly experience for all. Let us check some more intriguing reasons on why you should have a website for your business.

1. GET BETTER CUSTOMER ENGAGEMENT
Having a website is more than just a place to put up your products and services. It serves as a platform to interact with potential customers and share your brand's values and philosophy. A website is a simple way to establish and maintain a digital presence for your business.

2. MAKES YOUR BUSINESS CREDIBILE
An engaging, lively, and informative webpage is a must for any company's digital presence. When customers can fully understand all they need from your website, they are more likely to be interested and thoughtful. Powerful digital strategies will enhance the development of your business.

3. GREATER WEBSITE DESIGN AND DEVELOPMENT VISIBILITY
Creating a strong digital presence tremendously increases brand awareness and reach for an organization. If your business is in a competitive industry, your website acts as an authentic place for conversions of qualified leads that streams via social media and other digital channels. A website link is the best, space-saving marketing material you can create for your complete list or products/ services; a link that easily shared and can be passed on from one customer to another.
CHOOSE THE RIGHT WEBSITE DESIGN AND DEVELOPMENT COMPANY FOR YOUR PROJECT
Choosing the right team to build and manage your website goes a long way to getting the message across a wide range of audience in a short span of time. An experienced web design company can make a bigger difference over improving your brand impression, reach and loyalty
Collaborate with Netlink, the best branding agency in Oman. We listen, we engage and we offer affordable and effective website design and development services for businesses across industries. Netlink provides well-researched and user-friendly website development strategies that are innovative, creative, and inspiring. With us, you can attract a larger audience and reach your target audience no matter where they are or what device they are on.
Learn more about E-commerce web design company in Oman.