Google Ads Management Services in Muscat
Google Ads Services in Oman
We are an experienced and talented team of passionate consultants who breathe with Google Ads Services in Oman.
We build a thorough content strategy for your organization that touches upon high-level messaging.
We help improve B2B companies engage buyers throughout the buyers' journey using SEO.
Conversions can be website sign-ups, increased revenue from transactions, increased purchases.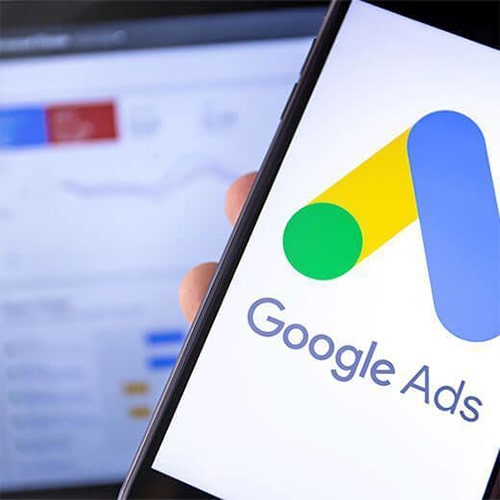 Ready to get a best solution for your business?
Give us a call or drop by anytime, we endeavour to answer all enquiries within 24 hours on business days. We will be happy to answer your questions.
Netlink was started by a team of tech-savvy individuals with a passion for marketing and internet-driven solutions. We offer digital solutions that are comprehensive in terms of client needs and multi-dimensional in terms of results and customer reach.
Read More
Net Link International Trading, Building number 604, Room number 608 Muscat, Oman