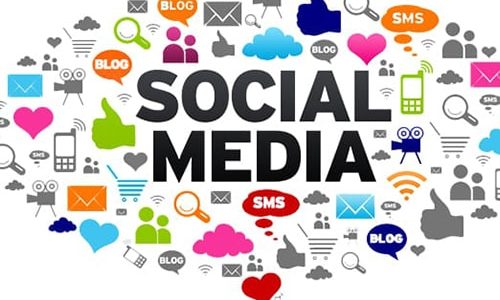 Social media marketing is the king of current marketing trends across the world. Reach new heights of success, acquire more sales, revenue, and growth through of social media activities and real time engagement with your audience. Netlink SMM strategies and promotion campaigns are highly effective and use innovative creative designs for posts. Reach out to more people and establish you brand seamlessly through interactive content across social media platforms.
Discovery
Through in-depth audience research and social audit
Planning & Strategies
Defining business objectives and goals
Customization Action Plan
Create Media calendar based on Insights from Analytics and Social media monitoring
Execution
The plan is put into practice and monitored
Analysis & report
The results are analyzed and improvised for the next sprint
Ready to get a best solution for your business?
Give us a call or drop by anytime, we endeavour to answer all enquiries within 24 hours on business days. We will be happy to answer your questions.
Netlink was started by a team of tech-savvy individuals with a passion for marketing and internet-driven solutions. We offer digital solutions that are comprehensive in terms of client needs and multi-dimensional in terms of results and customer reach.
Read More
Net Link International Trading, Building number 604, Room number 608 Muscat, Oman