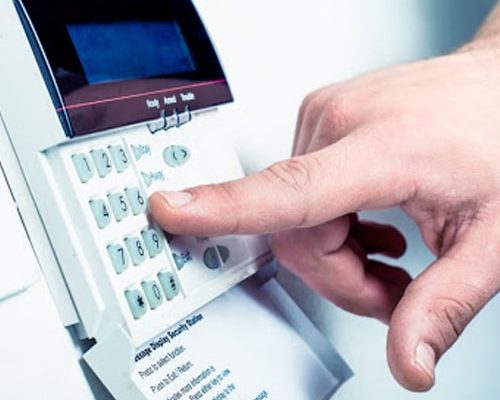 We gives the best security systems in Oman and the most basic definition of any security system is found in its name. It is literally a means or method by which something is secured through a system of interworking components and devices.
In this instance, we're talking about home security systems, which are networks of integrated electronic devices working together with a central control panel to protect against burglars and other potential home intruders.
A typical home security system includes:
A control panel, which is the primary controller of a home's security system
Door and window sensors
Motion sensors, both interior and exterior
Wired or wireless security cameras
A high-decibel siren or alarm
A yard sign and window stickers
Ready to get a best solution for your business?
Give us a call or drop by anytime, we endeavour to answer all enquiries within 24 hours on business days. We will be happy to answer your questions.
Netlink was started by a team of tech-savvy individuals with a passion for marketing and internet-driven solutions. We offer digital solutions that are comprehensive in terms of client needs and multi-dimensional in terms of results and customer reach.
Read More
Net Link International Trading, Building number 604, Room number 608 Muscat, Oman