Corporate Identity Design Company in Oman
Professional Branding Company in Oman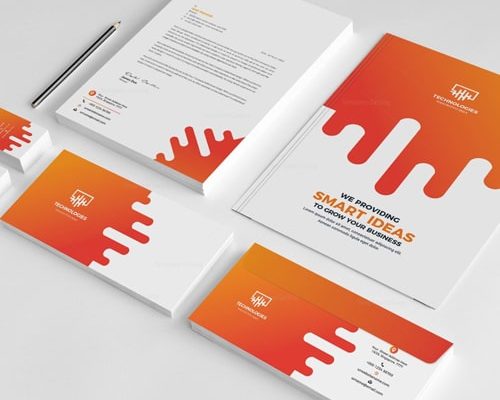 Are you looking to developing suitable, successful Corporate Identity Design Company in Oman?
Does your brand reflect your values, personality and reputation?
Establishing Corporate Brand Identity is a process. It is how your customers, leads and prospects, vendors and competitors perceive you.
Play your PR and marketing plan right with the right branding strategy!
Netlink's branding services and Website design and Development company in Oman will make your business the latest buzz in the industry, your logo a household name, and deals & offers viral. We help you build tactics, actions and guidelines that gives you the maximum returns while giving your business wings to soar to more heights.
What are you waiting for? Time to get into the limelight and shine…
Discovery
Evaluation of Customers, industry, vision, mission, and values
Creative Assets
Design logo, website, product packaging, brochures
Establish
Choose a consistent brand voice for all communications
Support
PR through content marketing stories, offline and digital marketing etc
Maintenance
Evaluate performance and improvise to be up-to-date
Ready to get a best solution for your business?
Give us a call or drop by anytime, we endeavour to answer all enquiries within 24 hours on business days. We will be happy to answer your questions.
Netlink was started by a team of tech-savvy individuals with a passion for marketing and internet-driven solutions. We offer digital solutions that are comprehensive in terms of client needs and multi-dimensional in terms of results and customer reach.
Read More
Net Link International Trading, Building number 604, Room number 608 Muscat, Oman