Content Marketing in Oman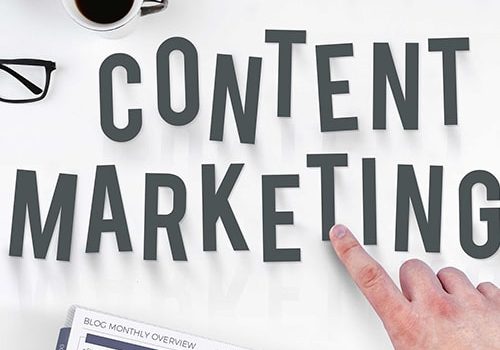 Content Marketing Company in Oman
Content has always played a big role in influencing consumer behavior and shopping decisions. Netlink Content Marketing services in Oman help build online brand communities, customer interaction and engagement as well as boost Google page ranking. We offer creative content across platforms that are custom curated keeping in mind your business objectives, customer requirements and innovative presentation. Stand out from the competition with high-quality knowledgeable and shareable content.
Benefits of Content Marketing Services
Content marketing process
Discovery
Understanding of the requirements, audience and competitors
Research
Thorough understanding of industry trends and generate relevant topics and niches Understanding of the requirements, audience and competitors
Keyword-rich Draft
Identifying of relevant keywords and creation of first draft
Client Approval
Feedback and suggestions, and approval from the client
Publishing
Go live with the content across platforms
Ready to get a best Content Marketing solutions for your business?
Give us a call or drop by anytime, we endeavour to answer all enquiries within 24 hours on business days. We will be happy to answer your questions.
Netlink was started by a team of tech-savvy individuals with a passion for marketing and internet-driven solutions. We offer digital solutions that are comprehensive in terms of client needs and multi-dimensional in terms of results and customer reach.
Read More
Net Link International Trading, Building number 604, Room number 608 Muscat, Oman