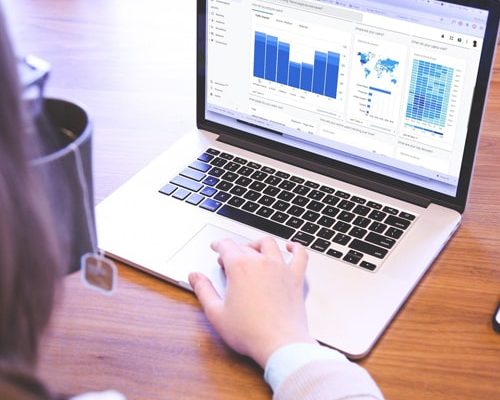 The Analytics Management API allows for programmatic access to the Google Analytics configuration data. You can build applications to more efficiently manage large or complex Analytics accounts.
Our proficiency in Google analytics services:
Build and fix the Google analytics profiles that can make sense.
Setting up the web analytics properly on website.
Applying the filters.
Making educated to get use of the Google Analytics software package.
You can use the Google Analytics Management API to:
What you want is to get results. We want that too. When it comes to turning Google Analytics data into insight, we're the best consultants in the industry.
Ready to get a best solution for your business?
Give us a call or drop by anytime, we endeavour to answer all enquiries within 24 hours on business days. We will be happy to answer your questions.
Netlink was started by a team of tech-savvy individuals with a passion for marketing and internet-driven solutions. We offer digital solutions that are comprehensive in terms of client needs and multi-dimensional in terms of results and customer reach.
Read More
Net Link International Trading, Building number 604, Room number 608 Muscat, Oman