Website Design and Development Services in Oman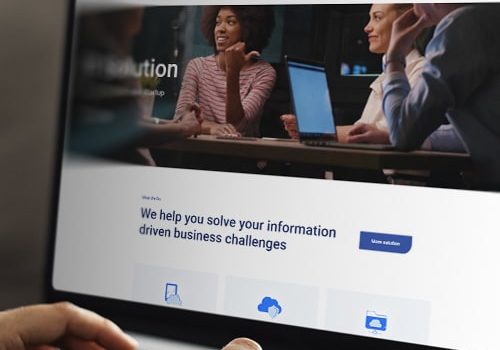 Thinking about web design and development services in Oman? No more second thought! We Netlink create quality web applications consistently gaining new insights into what makes a perfect web application.
If you're looking for an authentic web design company, we are here to take care of all your web development needs by providing sophisticated high end solutions which are inventive and profitable.
Ready to get a best solution for your business?
Give us a call or drop by anytime, we endeavour to answer all enquiries within 24 hours on business days. We will be happy to answer your questions.
Netlink was started by a team of tech-savvy individuals with a passion for marketing and internet-driven solutions. We offer digital solutions that are comprehensive in terms of client needs and multi-dimensional in terms of results and customer reach.
Read More
Net Link International Trading, Building number 604, Room number 608 Muscat, Oman