Restaurant Management System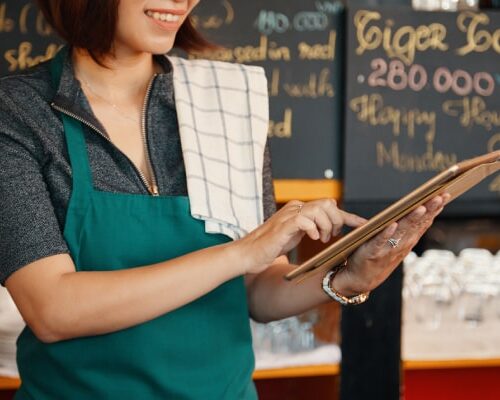 A restaurant management system is a type of point-of-sale (POS) software specifically designed for restaurants, bars, food trucks and others in the food service industry. Unlike a POS system, RMS encompasses all back-end needs, such as inventory and staff management.
Ready to get a best solution for your business?
Give us a call or drop by anytime, we endeavour to answer all enquiries within 24 hours on business days. We will be happy to answer your questions.
Netlink was started by a team of tech-savvy individuals with a passion for marketing and internet-driven solutions. We offer digital solutions that are comprehensive in terms of client needs and multi-dimensional in terms of results and customer reach.
Read More
Net Link International Trading, Building number 604, Room number 608 Muscat, Oman