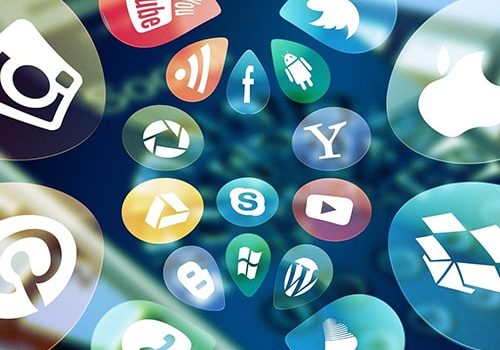 Market studies prove that 87% of the customers use mobile phone for browsing, reviewing and shopping. Team up with us to leverage the immense possibilities mobile marketing opens up for big, medium and small businesses. Some the sure benefits are instantaneous results, wider reach, smarter audience targeting and live tangible metrics…. And more
Ready to get a best solution for your business?
Give us a call or drop by anytime, we endeavour to answer all enquiries within 24 hours on business days. We will be happy to answer your questions.
Netlink was started by a team of tech-savvy individuals with a passion for marketing and internet-driven solutions. We offer digital solutions that are comprehensive in terms of client needs and multi-dimensional in terms of results and customer reach.
Read More
Net Link International Trading, Building number 604, Room number 608 Muscat, Oman