Restaurant Management System
A restaurant management system is a type of point-of-sale (POS) software specifically designed for restaurants, bars, food trucks and others in the food service industry. Unlike a POS system, RMS encompasses all back-end needs, such as inventory and staff management.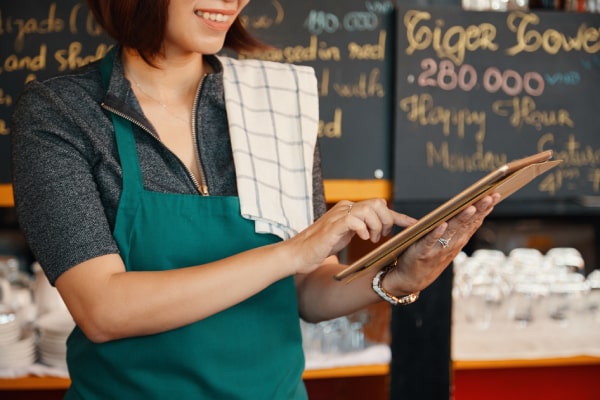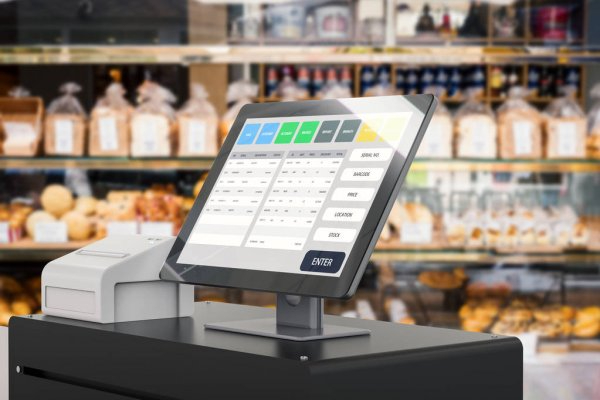 A retail management system (RMS) is a platform that combines several useful tools to aid in running a retail store or chain, such as inventory management, point of sale (POS), and customer relationship management (CRM). … Some platforms will even have marketing and analytics tools to help you improve your business.
Van sales Management System
An extensive supervision & management of real-time van inventory / direct sales – Complete secondary sales tracking from order booking to invoice generation, printing receipts on the go & recording payment collection. Advanced & easy-to-use features like vehicle tracking, route planning, discounts, promotions, real-time inventory synchronization & barcode scanning.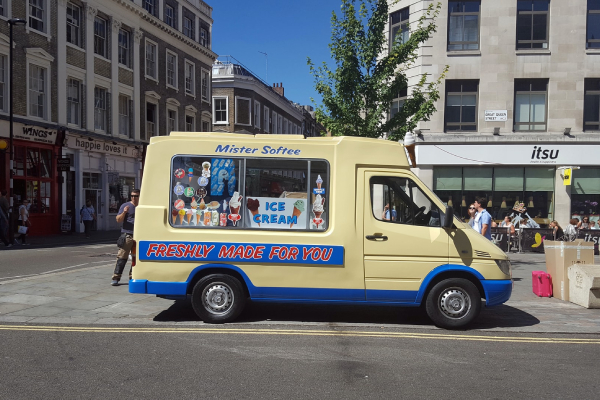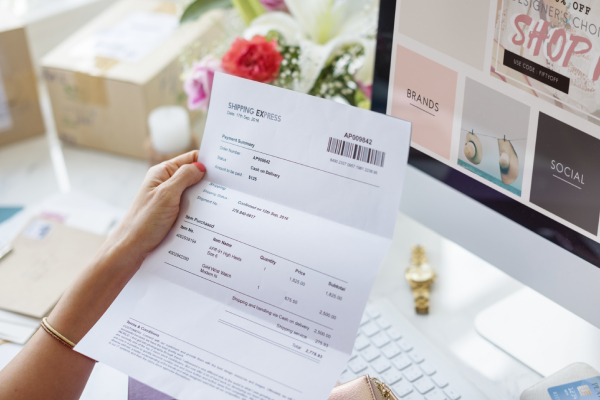 Billing System for Tailoring Shop
A billing system is a combination of software and hardware that receives call detail and service usage information, groups this information for specific accounts or customers, produces invoices, creates reports for management, and records (posts) payments made to customer accounts.
Retail ERP for Hypermarkets
Netlink ERP is an all-in-one inventory and accounting management solution for standalone & retail chains, small and medium scale industries. Netlink ERP is a field proven software developed in scrum agile concept with best in class user interface and user experiences on available latest technologies. A single application for multiple solutions activated based on license. ERP handles retail, wholesale, restaurants and cafes businesses. A global product with multiple tax and discounts with multi language compatibility.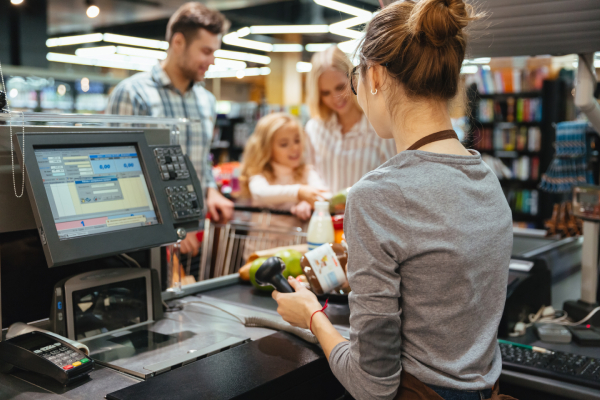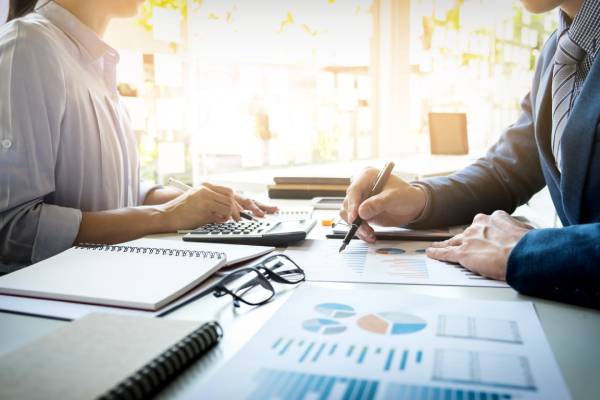 Service Management System
Service management systems are large modular systems which incorporate all or most aspects of a service-oriented organization. To have a service-management mindset, an organization must understand the level of process maturity that is required to become a service-oriented organization.
Centralized Attendance Management System
The staffs moving from one branch to other, they also have a system to get the work location data on daily basis, but there is no system to inform about the shift they worked / need to work on that location. At times even after allocating the work location to the staff its difficult in the attendance execution part, and unable to identify the employees in the branches, so they were in need of a centralized attendance is required to monitor all the branches effectively.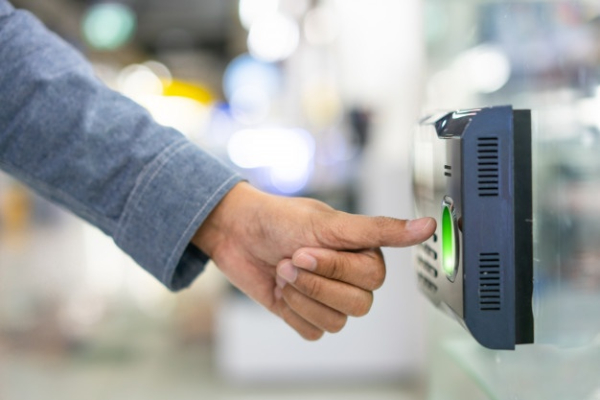 Ready to get a best solution for your business?
Give us a call or drop by anytime, we endeavour to answer all enquiries within 24 hours on business days. We will be happy to answer your questions.
Netlink was started by a team of tech-savvy individuals with a passion for marketing and internet-driven solutions. We offer digital solutions that are comprehensive in terms of client needs and multi-dimensional in terms of results and customer reach.
Read More
Net Link International Trading, Building number 604, Room number 608 Muscat, Oman